YOUR ONE STOP
HOMETOWN
WHOLESALE SOLUTION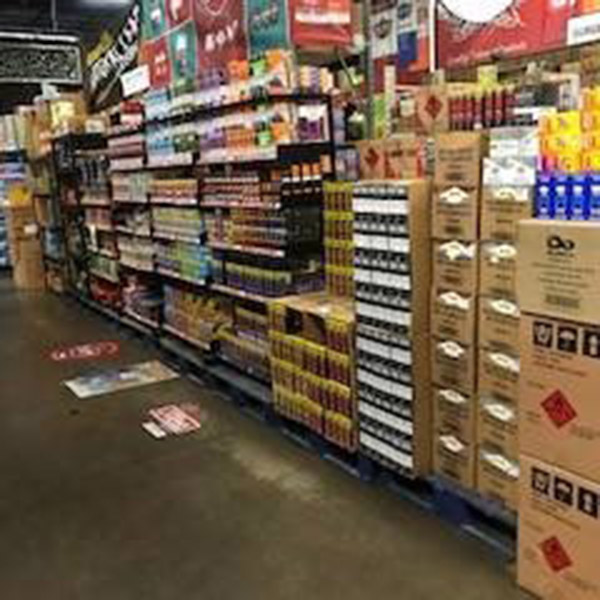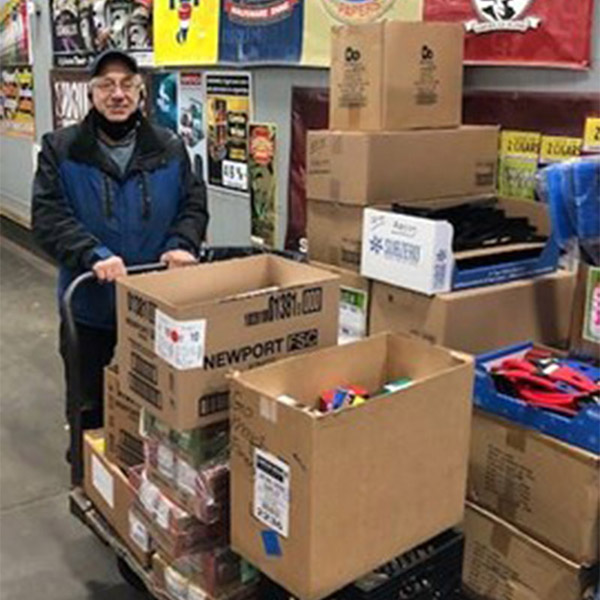 SEAWAY WHOLESALE
Seaway Wholesale, a regional wholesale distributor, delivering primarily throughout northeastern Ohio and surrounding areas, servicing convenience stores, gas stations, concessions, bars, delis, clubs, caterers, restaurants, churches, and the vending industries.
We offer cigars, cigarettes, tobacco and accessories, beverages, candy, paper products, health and beauty, automotive, pet supplies, snacks, gum/mints, medicine, and a large variety of other items critical for filling all of your shelves and providing an unparalleled variety of products to your customers.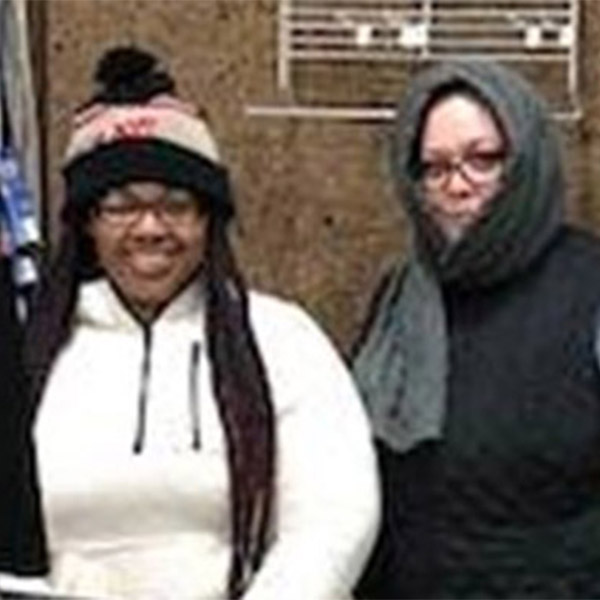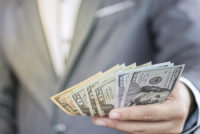 Cash &
Carry
Visit us today to stock up on all your product needs.
Stop in to see us, in-person and on your own schedule.
We are located in Downtown Cleveland and are open six days a week.
Delivery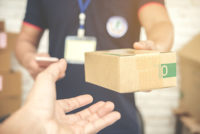 Product Selection
We understand how important it is to have access to a variety of different product offerings to service your customers.
Here at Seaway, we offer a variety of products because we understand no two businesses are the same and that reflects with your inventory stock as well.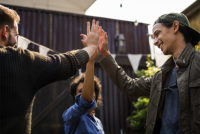 Merchandising & Store Set-up
Seaway Wholesale can take the stress out of merchandising and setting up your inventory.
We know you have enough to worry about these days so as our customer, we can offer you any support you may need.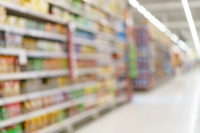 Dedicated Sales & Service Staff
We take pride in being professional, attentive, and eager to help .
Our relationships and working together as a team is our true focus.
With that passion, your success is our success and we both can thrive together.